HOME
>
Works
> Interview: TDK Corporation
Interview: TDK Corporation
Notebook type iPhone case of genuine leather using company original image illustration
Bare push machined high-quality feel of a material points small design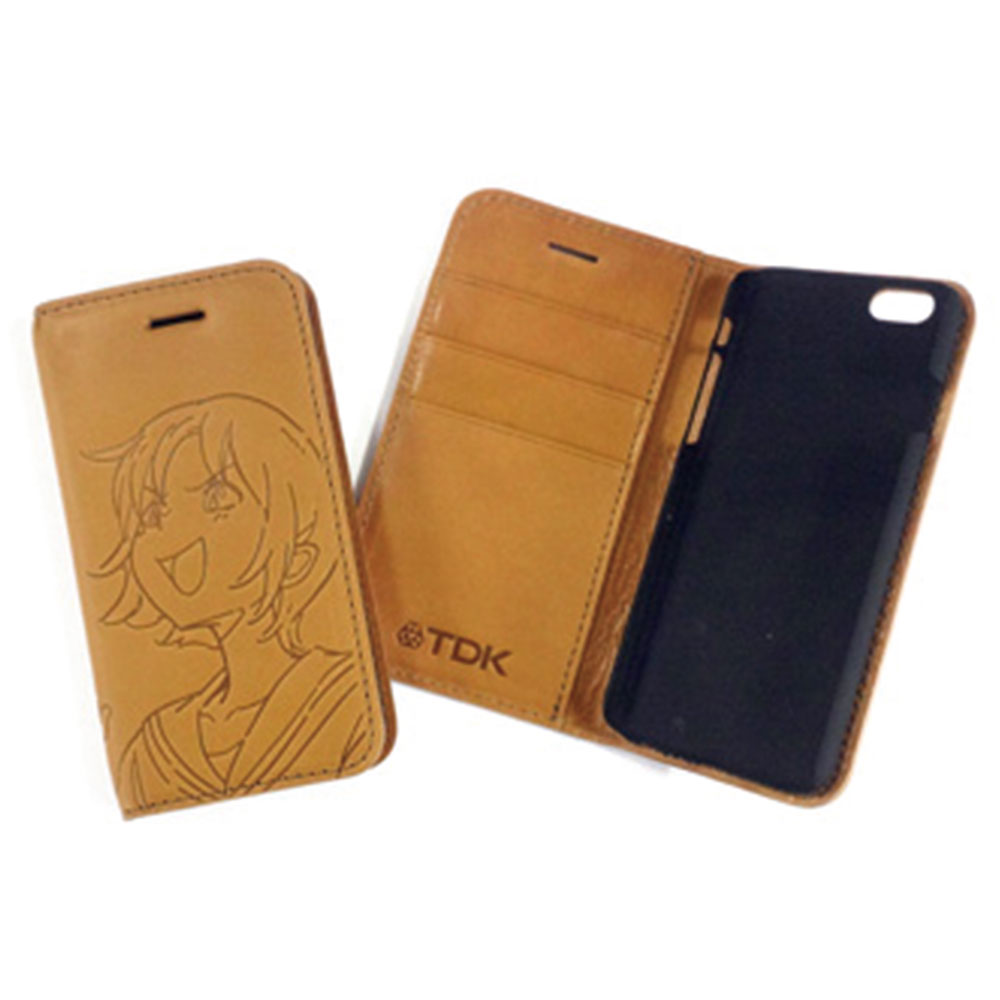 Client

Handiwork and range

Genuine leather bare push notebook type iPhone case
Plan, production

Processing method

Bare push processing

Use purpose, use

We distribute in exhibition
We ask about plan summary leading to manufacture
Even electronic parts business of our main profession squeezed target with deep product of connection about case of iPhone while we suggested some novelty products.
As established thing had already appeared in the world, we wanted to make individual thing and took home as thing which customer took in novelty of work in house and aimed at product which attracted attention of family.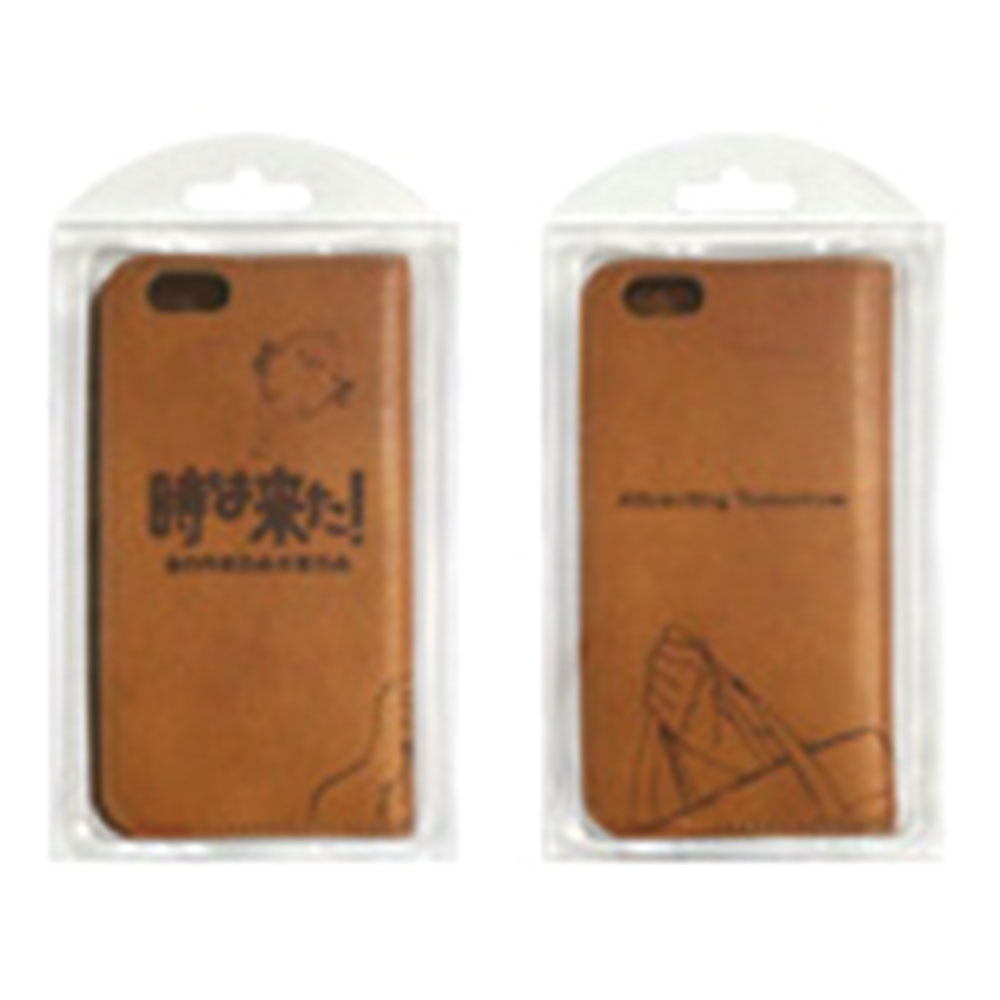 Discerning point of product?
Because we wanted to finish even cleaner cross strap to product with feel of a material using character whom we employed, it was made of leather, and processing was decided not print in direction of bare push.
We produced by 4 patterns that overseas customer was conscious of kneading on fire to work out design, message and coped in 日本語, English, Chinese.
At first, design did not readily come out clearly, but was able to finish trial manufacture with texture peculiar to stack, genuine leather bare push several times.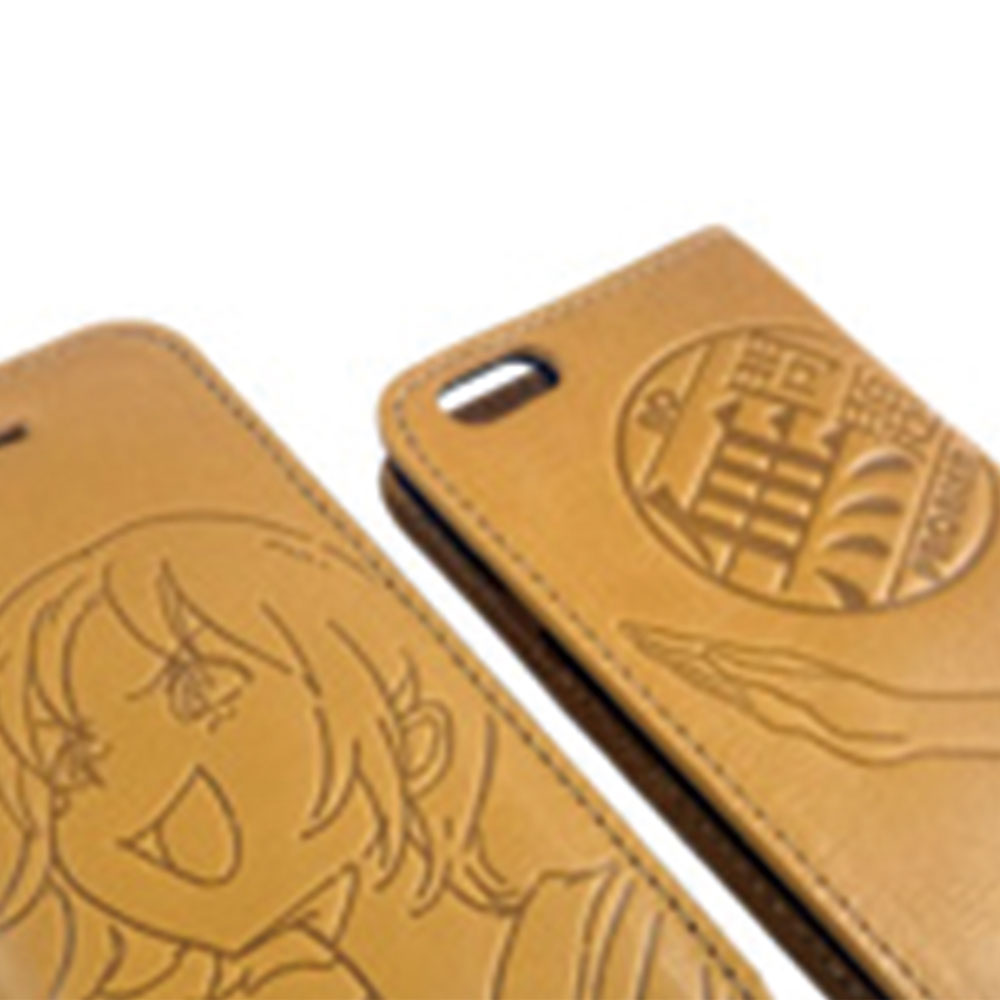 Are there point that it had good to ask us this time, impression?
After beginning to distribute in exhibition of November, some says that I want by great popularity secondary to goods which we asked for last time from other Divisions in the company and is glad very much.
I would like cooperation for novelty production with impact in future.