HOME
>
Works
> Interview: Toy card state
Interview: Toy card state
Maternity mark using collaboration illustration with Fluffy Bubool
Cute flower of color variations points four colors of back side.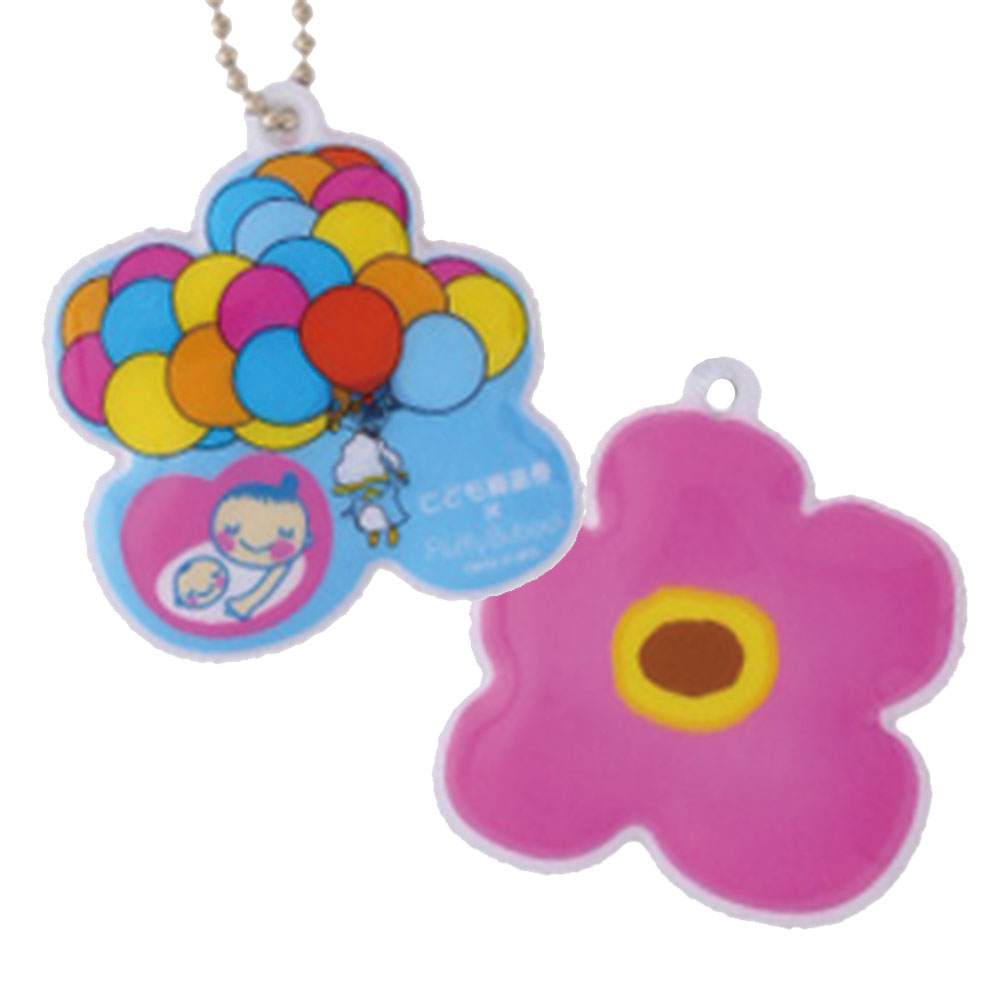 Client

Handiwork and range

Latex rubber key ring
Plan, production

Processing method

PVC welder (*chaku)

Use purpose, use

Company's novelty goods
We ask about process that he/she asked us for
After there being plan of renewal production of key ring of maternity mark in us this time, and looking for company to be able to give an advice about production, there was opportunity of exchanging business cards with Daio Manufacturing with know-how of novelty in business talk society hosted by Taito-ku and approached with consultation.
There was problem in quality about materials in old goods, and might have rich knowledge about ROHS regulation material being managed, characteristic of PVC product with product of Daio Manufacturing, and the backup system to solution to the problem did well; as had an impression, was finally decided by ordering.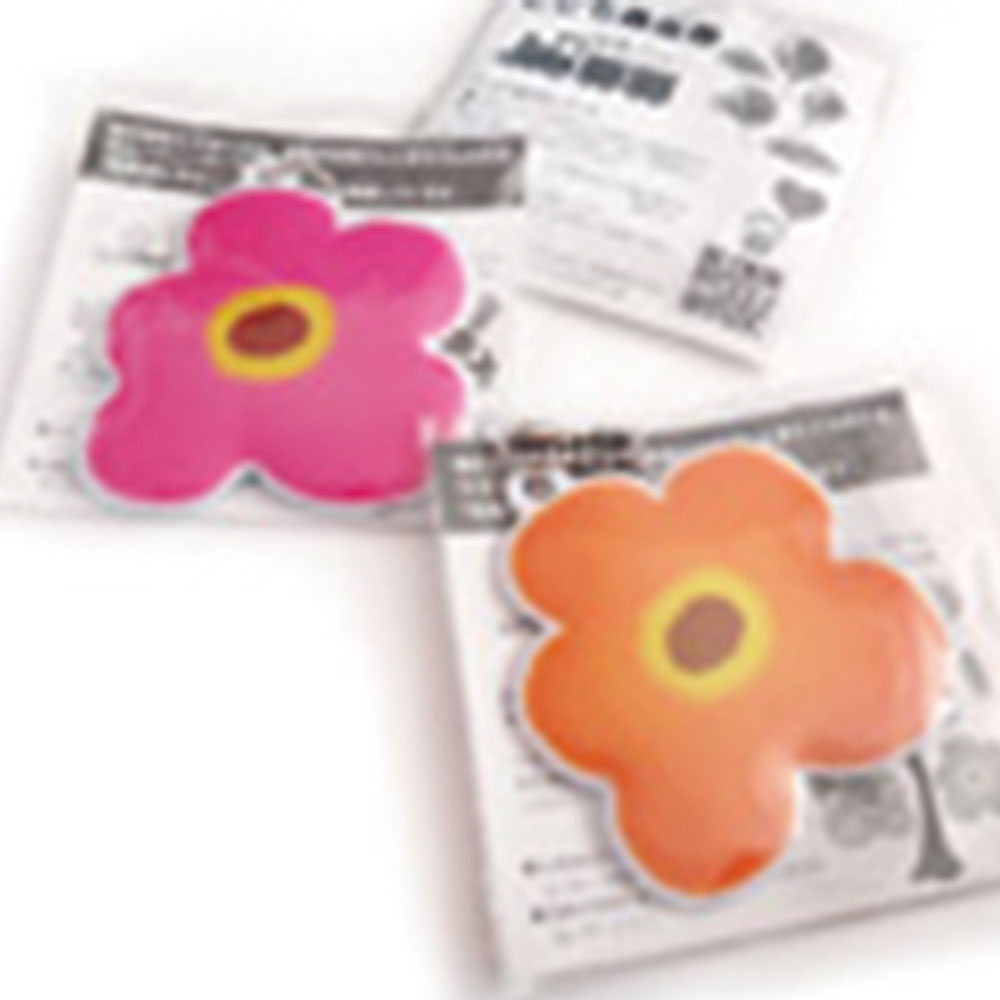 Discerning point of product?
We pushed forward trial manufacture, color proofreading from design as product which promoted utilization with high design of design and shape in renovation, full color using collaboration illustration with Fluffy Bubool from conventional thing widely this time carefully. It is this point to have made four colors of back side floral design of variation.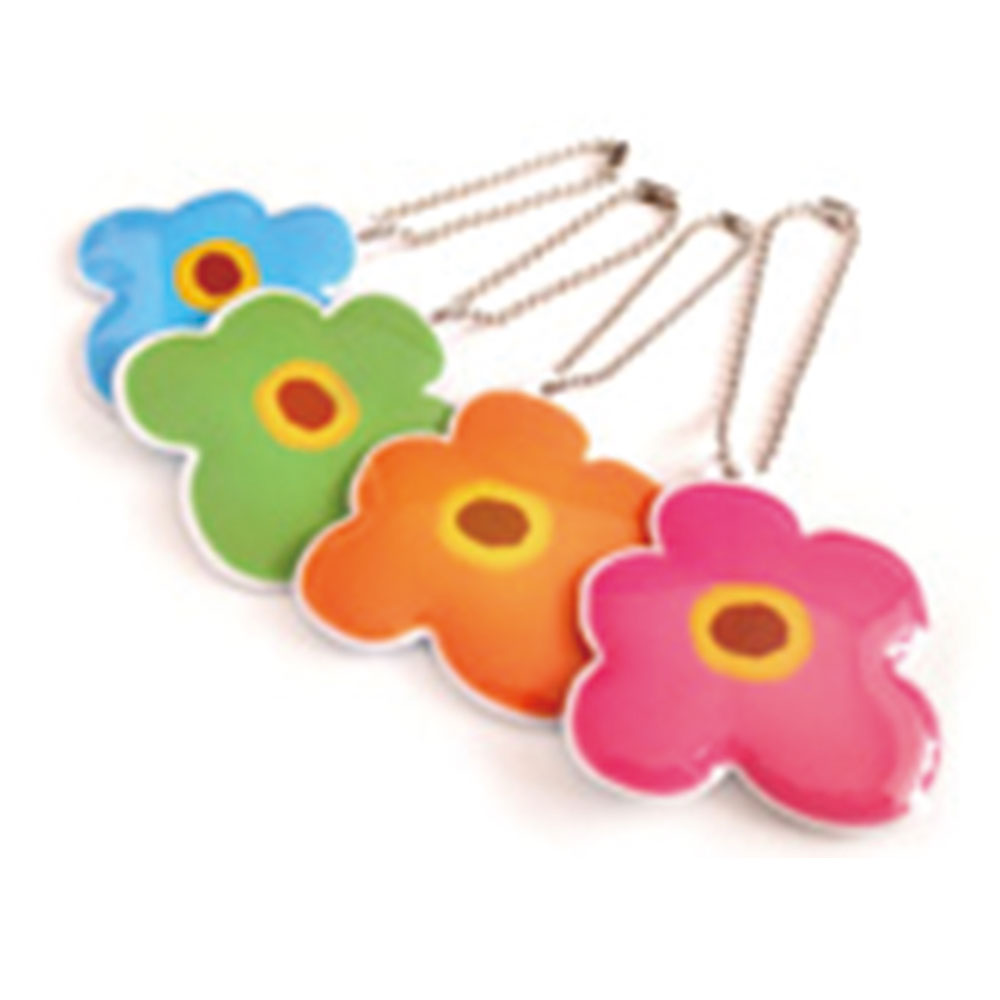 Is there impression that you ordered this time in us?
Because speed to have you show sample from request start is very fast, and correspondence such as color confirmation perform smoothly even if we do with this and were able to push forward in schedule with room, we are very glad in having been finished to approximately finally ideal thing. It is place that is very perfect for future development.