HOME
>
Works
> Interview: Rabbit and CAFE
Interview: Rabbit and CAFE
Cafe clip to use in sum cafe that well-established sum confectionery "rabbit" of Ueno produces.
We carved a seal with HP address on the back of the model push with original design on the surface.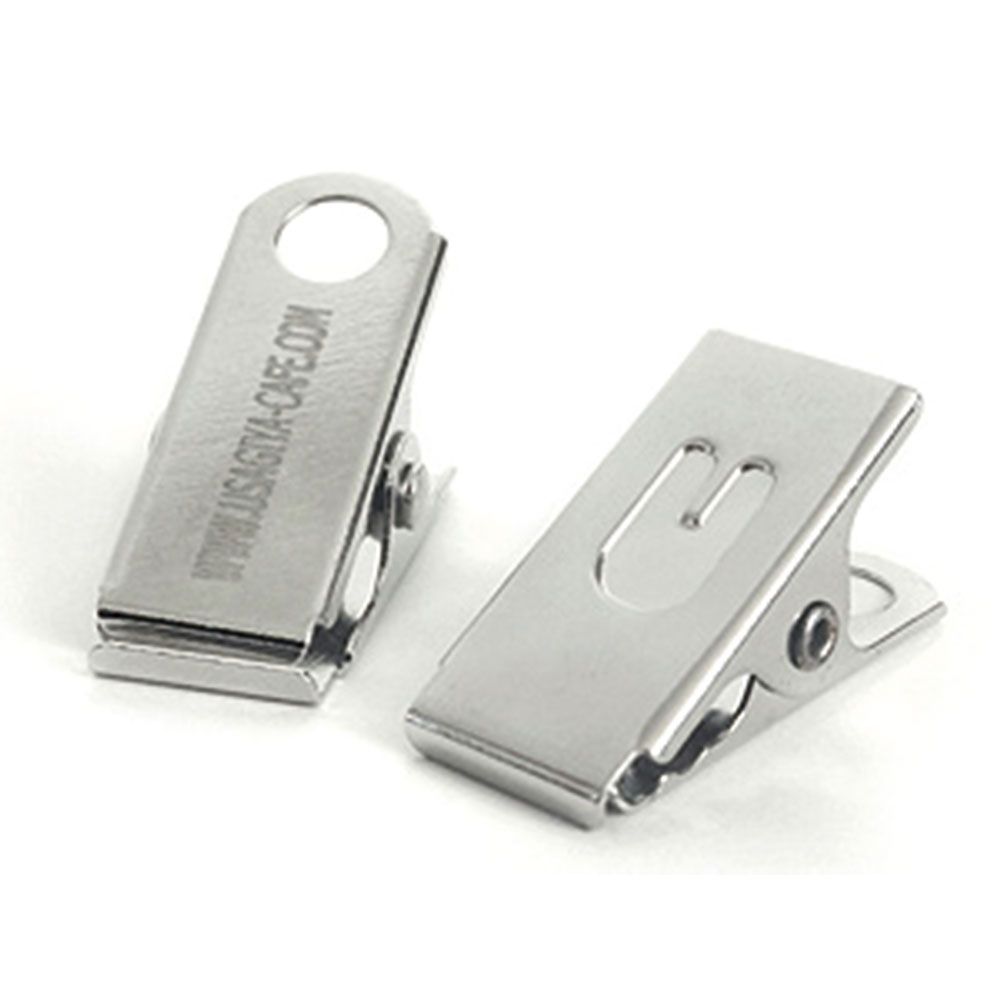 Client

Handiwork and range

Iron cafe clip
Plan, production

Processing method

Press working + laser marking

Use purpose, use

Clip which closes tea to sell in cafe opening newly, bag of coffee.
Would you tell me opportunity of product plan?
Rabbit and cafe are discerning sum cafes that well-established sum confectionery "rabbit" more than founding 100 years launched from thought that well-established Japanese sweet shop wants you to know good bean jam more.
After wanting to produce goods which standardized logo mark at low cost if possible, and searching in net on opening, Daio Manufacturing made a hit as point that could produce original metal parts in same Taito-ku and came to talk.
Various parts were carried and found just correct clip to thing which this imaged to see parts catalogue and asked when they processed that place and wanted to make goods.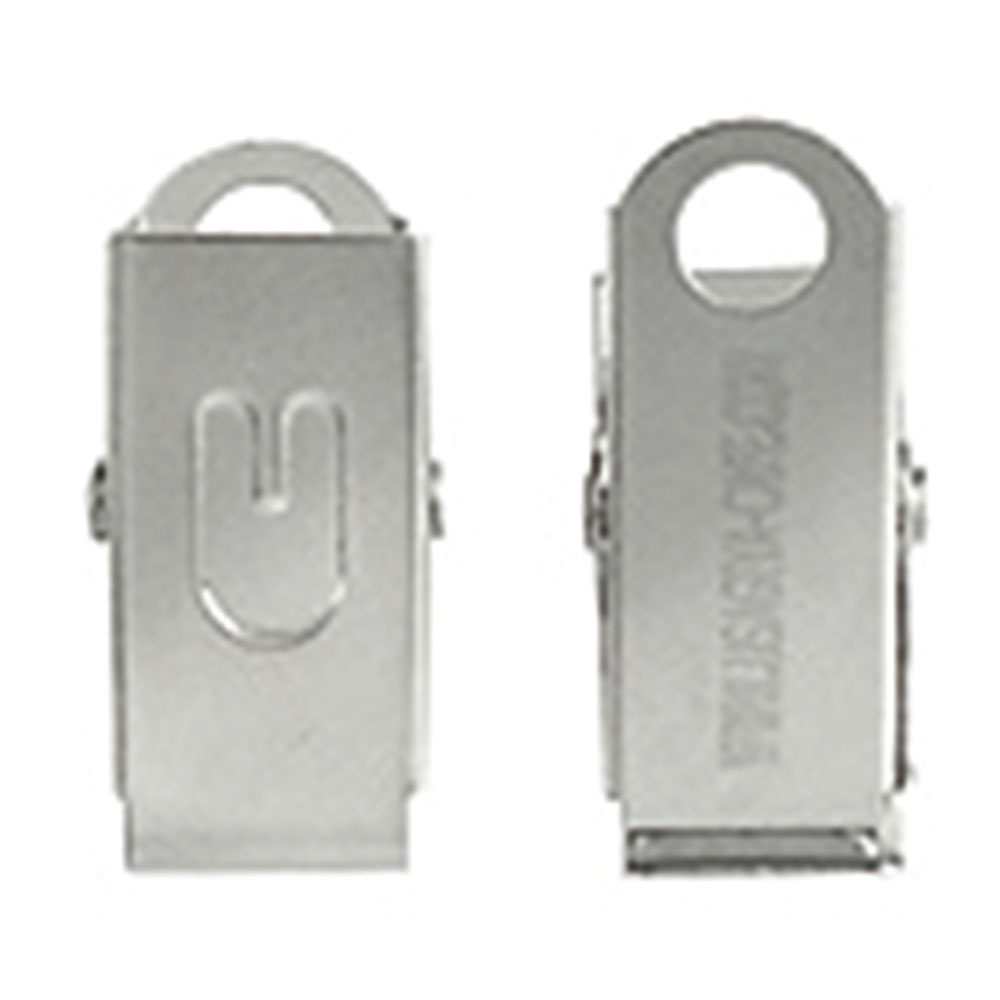 Discerning point of product?
When we had you produce sample, size, number of letters of letter which we could show small clip in the exchanges of design were limited and finally calmed down on current design, letter while they exchanged many times.
As it was any pattern or made size to prevent letter from grazing and we set so that a feeling of size was plain and suggested, image that how we should revise as this was easy to be heated.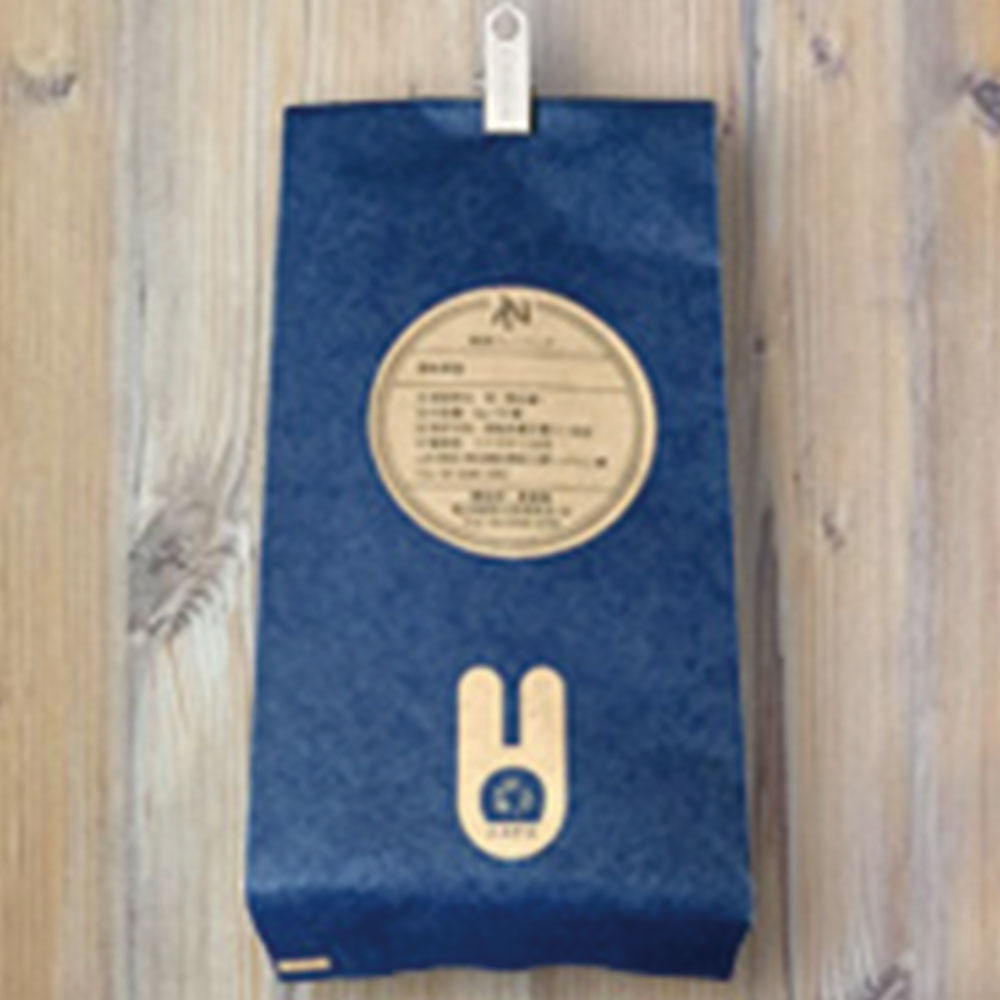 About impression that you ordered this time in us.
Good point, bad point of the manufacturing method were understood well, and it was good to have been able to have advice on deciding design specifications.
It may be helpful to have had you advise this time when you plan different goods again on the next time.