HOME
>
Works
> Interview: Cherry tree hot pot Nakae
Interview: Cherry tree hot pot Nakae
Souvenir for customers of the 110th anniversary of the founding
Pass case which we designed for "horse" and image of "cherry tree" from cherry tree hot pot of our store signboard product.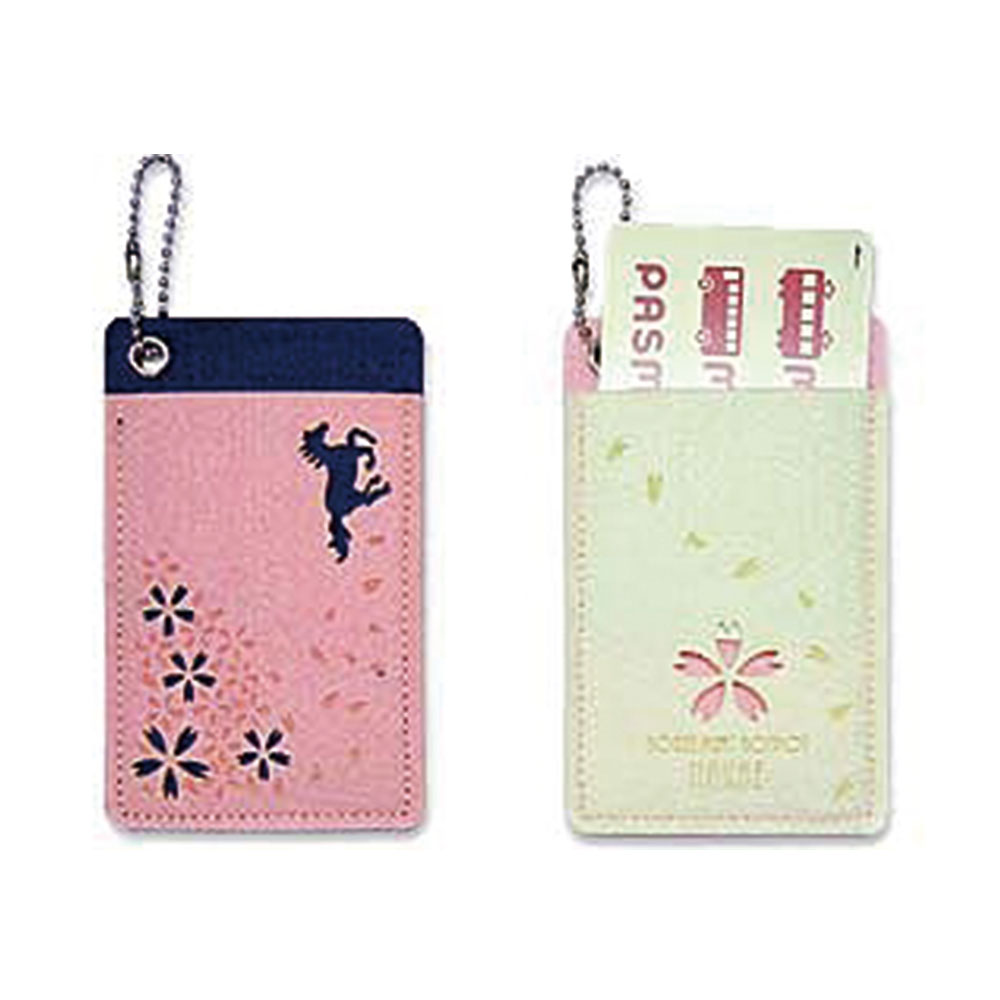 Handiwork and range

Pass case made of felt
Plan, production

Processing method

+ laser marking to sew

Use purpose, use

Present for customers
We ask about plan summary
Our store was founded as shop of regional cuisine "horsemeat dish served in a pot" of Tokyo and, thank you, was able to reach the 110th anniversary of the foundation in this year. With feeling of the thanks, we decided to hold thanks reduction event to customer. Of "the 110th anniversary history eat memory course once in 110 years full of drinks" and our store feelings planned holding of dinner party with lecture to be good for customer that had cooperation to suppliers of ingredients and present at the time of visit.

Originally we got to know Daio Manufacturing by workshop for managers of Taito-ku, but it was forward and thought with company with the spirit of self-advancement as we participated to executive as well as officer. When such an arrowhead had recommended novelty in the Year of the Horse, it was called out and talked about novelty of this commemorative plan.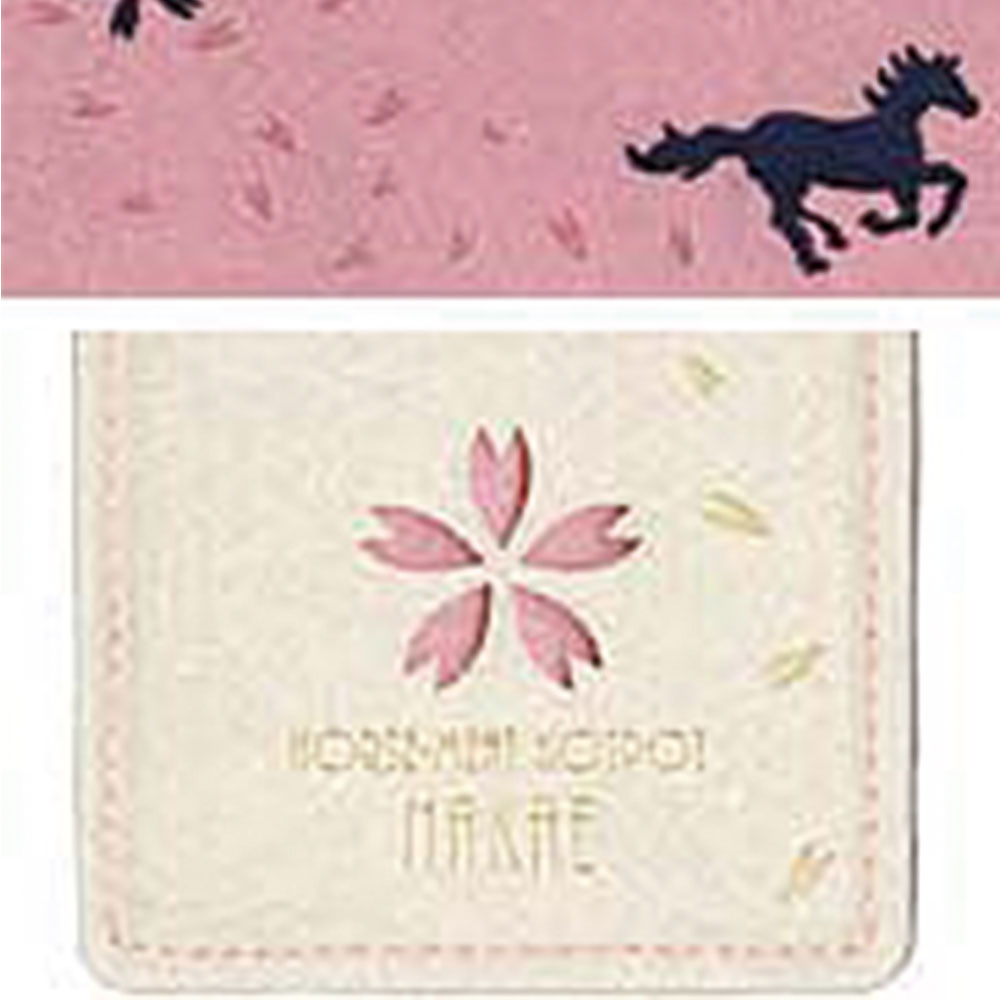 We ask about discerning point of this product
Novelty goods may see self-satisfaction of side to provide than customer who occasionally receives and thing which is over for advertising. We wanted to do to product which could remember shop casually nevertheless without our store being able to usually use what we were conscious of in this novelty for a long time, and interfering in life. Therefore advertisement-like image held design in check if possible and aimed at product which you could use in which you took by refined design with pleasure.

Product chooses product made in felt pass case which usually uses for comparative many people, and can do among Daio Manufacturing from item which had you suggest. From cherry tree hot pot of our store signboard product, we treated "horse" and image of "cherry tree" and were particular how you showed this. We had you send trial product of plural patterns by pattern of carved seal and the felt-colored choice immediately and were easy to be accompanied by real image.

We asked for product after the completion in Shinto shrine and performed incantations and prayers. We pray for happiness of customer having you support our store and people concerned.
About this our correspondence or future request
Time to suggestion from consultation was short and had you submit sample immediately. We had you explain a series of flows before thing being completed carefully and might not feel stress for time during time to delivery of goods. In addition, we think that we were able to push forward smoothly as there was easy to be budget image by having had you make some budget patterns.
Of export and prayer fixed on incantations and prayers transportation of product to Shinto shrine was thankful for mine even attending.
As Daio has view of the world in dimension unlike us, we expect that we have suggestion that will be unexpected in future.