HOME
>
Works
> Ministry of Land, Infrastructure, Transport and Tourism Japan Tourism Agency
Example: Ministry of Land, Infrastructure, Transport and Tourism Japan Tourism Agency
"Japan .Endless Discovery" pin batch
For distribution toward the visit to Japan foreigner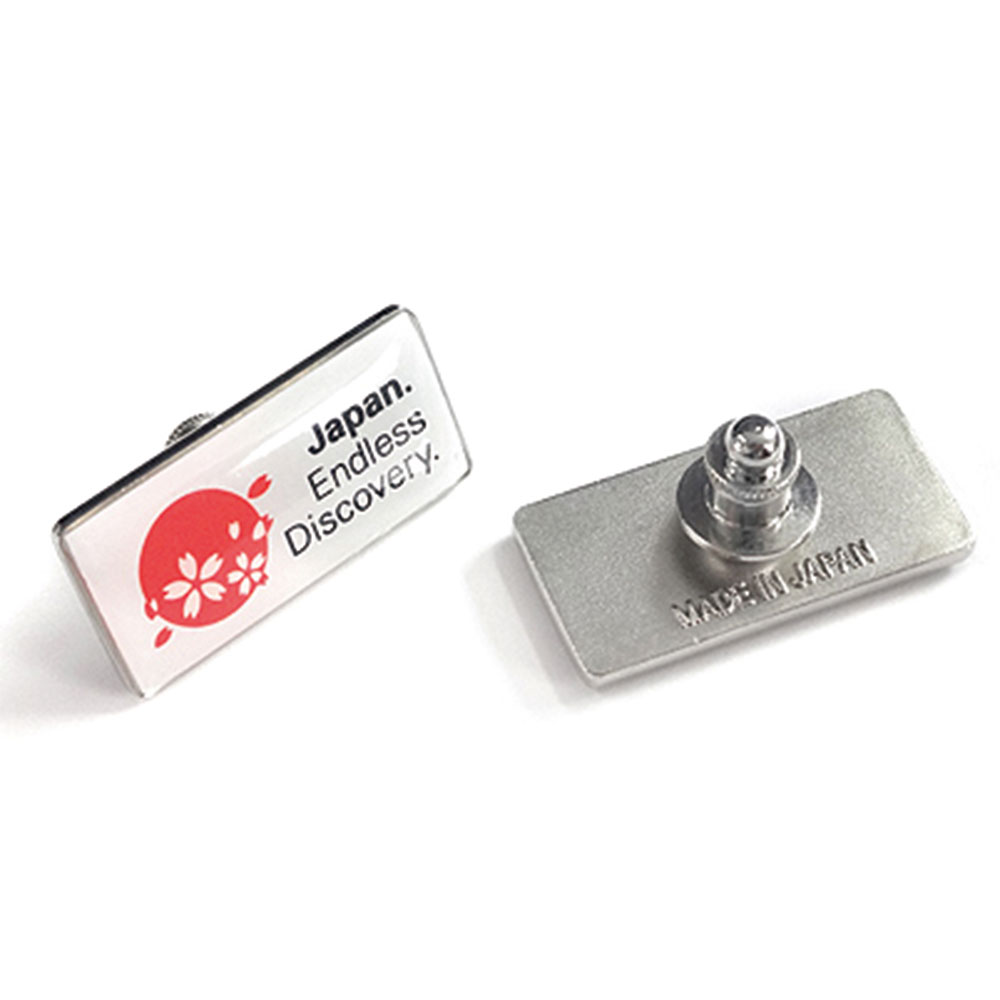 Client

Handiwork and range

"Japan .Endless Discovery" pin batch
Production

Processing method

We resin silk three colors print, surface epoxy made of brass

Use purpose, use

It is for distribution to tourist
Process and our contribution degree of order
Pin badge for for distribution toward the visit to Japan foreigner and the domestic staff to use.
Stock decreased and made a bid for for lowest price through bid to hang ordering newly.
Deadline was able to deliver 10,000 before time limit during approximately three weeks.
Feelings to expression method
We make the back side pear place specifications to understand letter of "MADE IN JAPAN" well.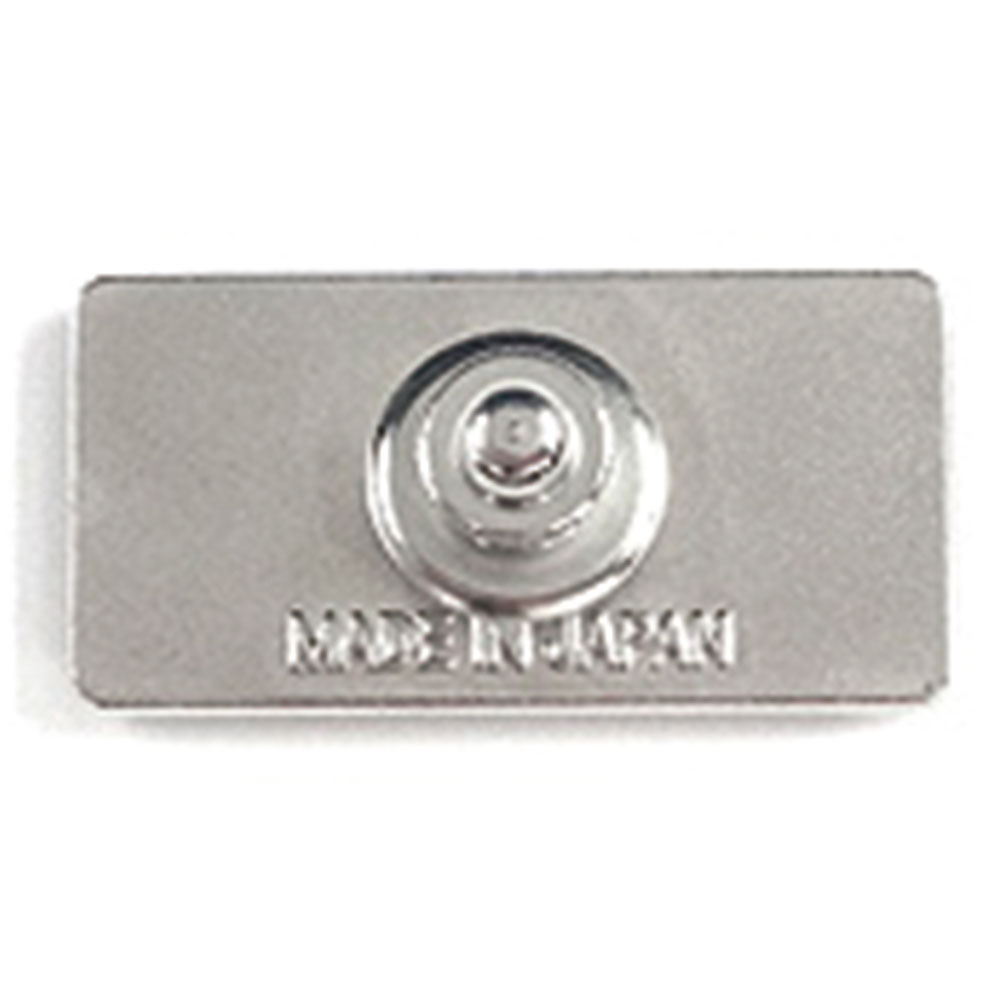 Our strength
We had 3D printer and UV printer of full color, laser material processing machine in office and emphasized what we could support from plan, trial manufacture stage in future.