HOME
>
Works
> Example: Certain advertising agency
Example: Certain sales promotion goods production company
Earphone Jack mascot of latex rubber
Product sales goods of sightseeing character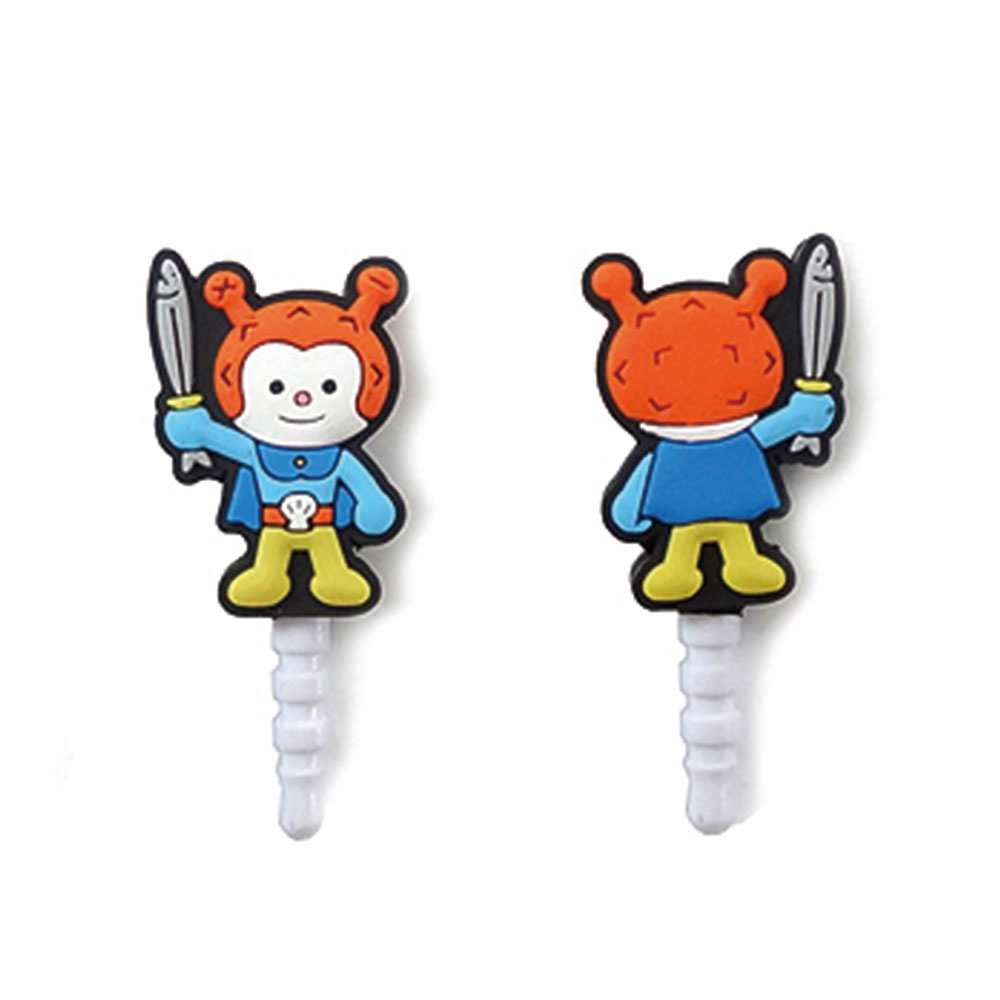 Handiwork and range

Latex rubber mascot
Design, production

Processing method

Soft PVC molding

Use purpose, use

Product sales goods of sightseeing character
We ask about plan summary
This character was born from general open call for participants as sightseeing character of city.
We are active every day to publicize profundity and sightseeing of meal of here in motif in "ascidians" which are not known daringly. By the way, as for the sword, saury, belt make use of scallop and local special product.
Goods development includes mascot doll, mug cup, key ring during expansion as part of PR elsewhere, too. As smartphone-related goods, we performed lineup of earphone Jack accessories this time.